UNICOL's latest range of complete floor-to-ceiling and floor-to-wall trade pack kits have been
uniquely designed to make your life easier when ordering and planning.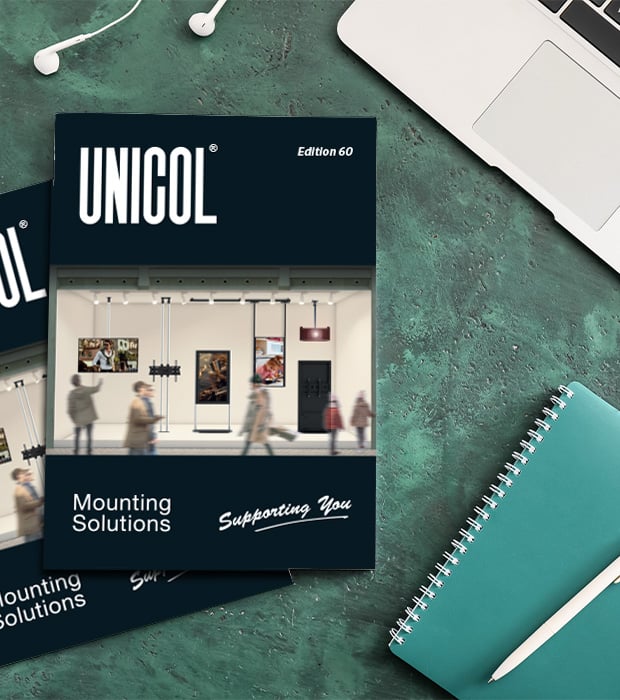 Don't Know Where to Start with UNICOL?
With over 500 products to choose from we know that it can be daunting trying to figure out the best solution for your customers specifications. With t...
Read More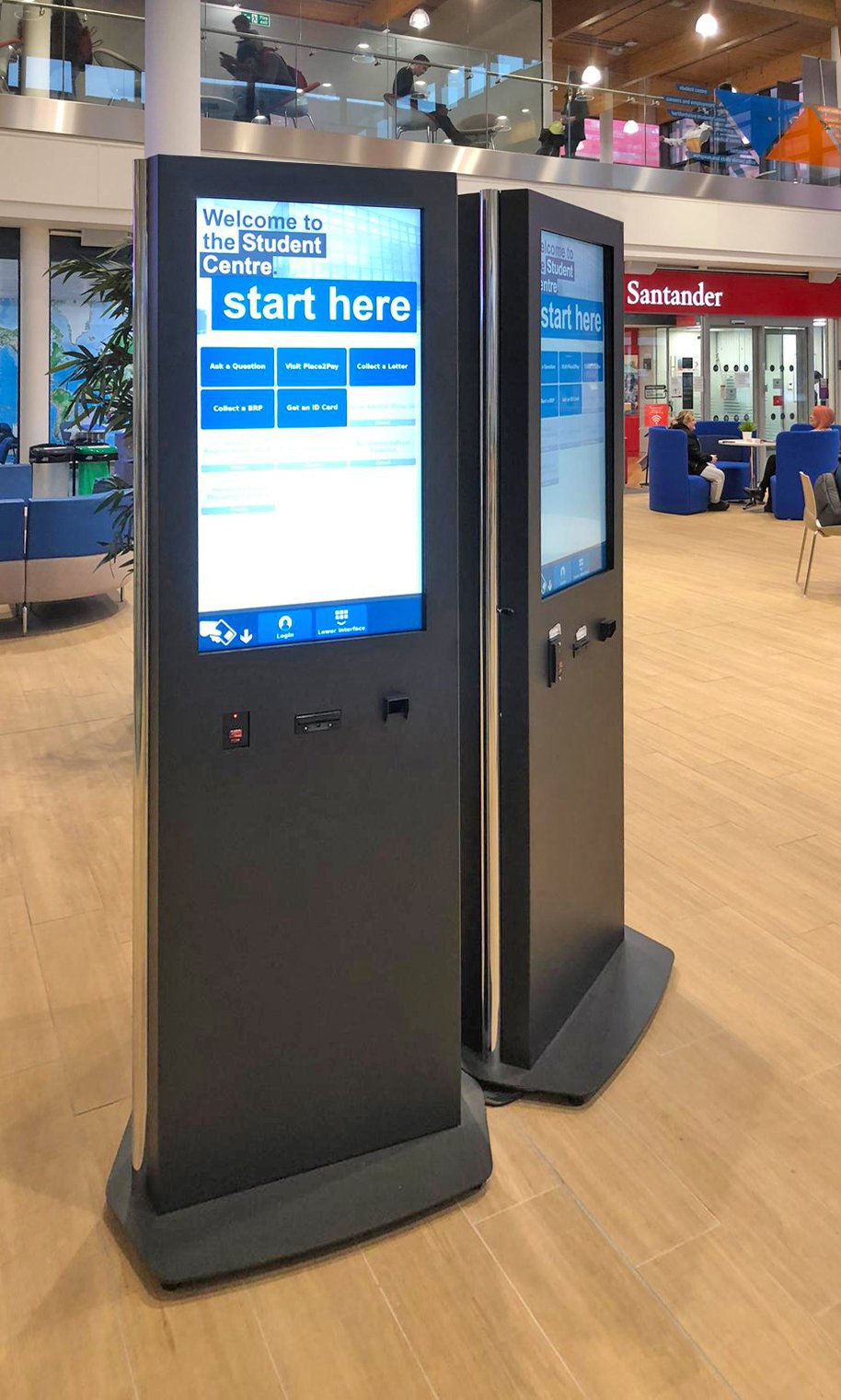 Enhancing the Student Experience
We look at how UNICOL's Obelisk Digital Signage System has improved customer experience at the University of Hertfordshire. Based largely in Hatfiel...
Read More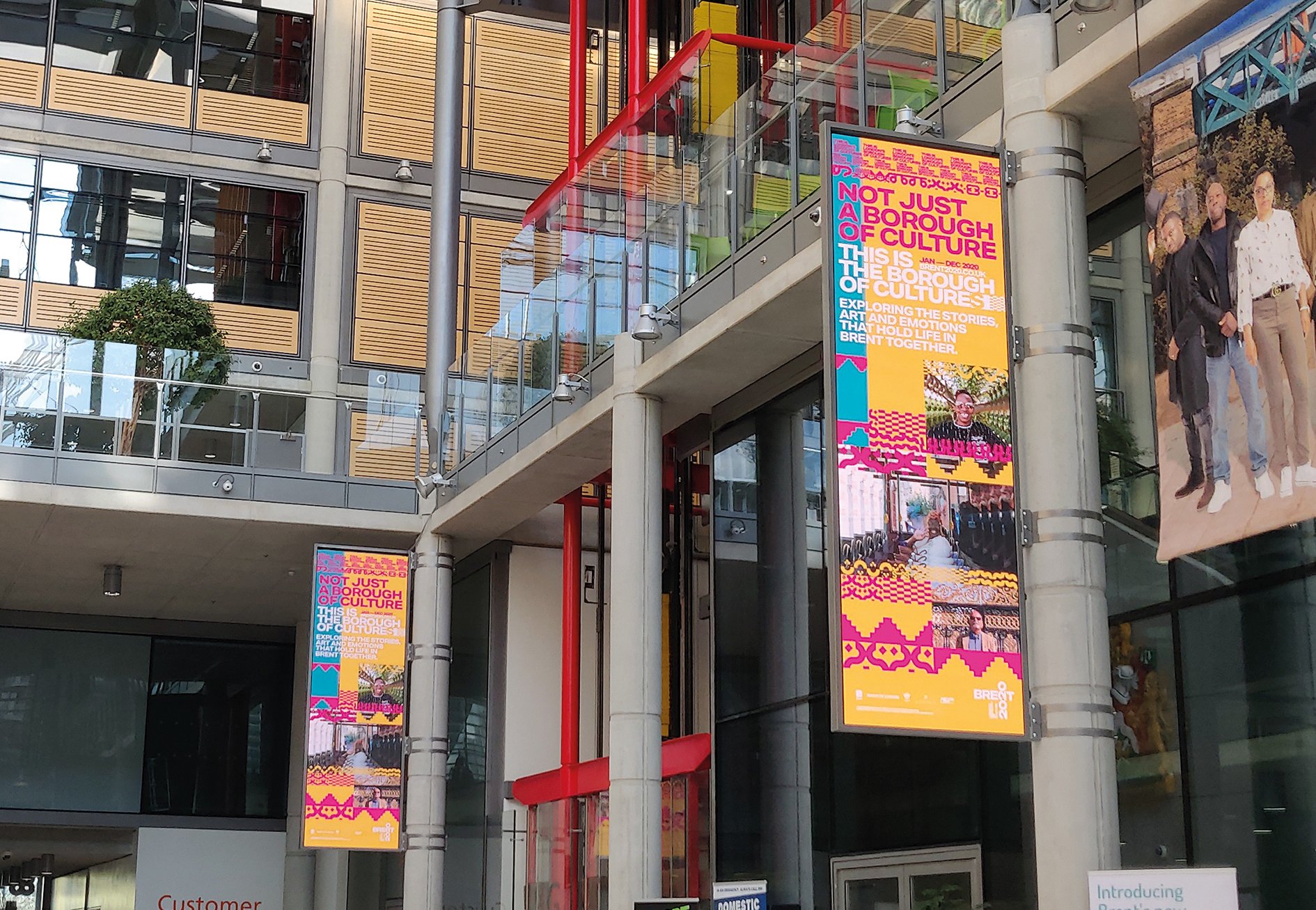 The Flying of Digital Signage Flags
UNICOL's project and development team have helped enhance Brent Council's main atrium with the introduction of large-scale LED digital signage. Lo...
Read More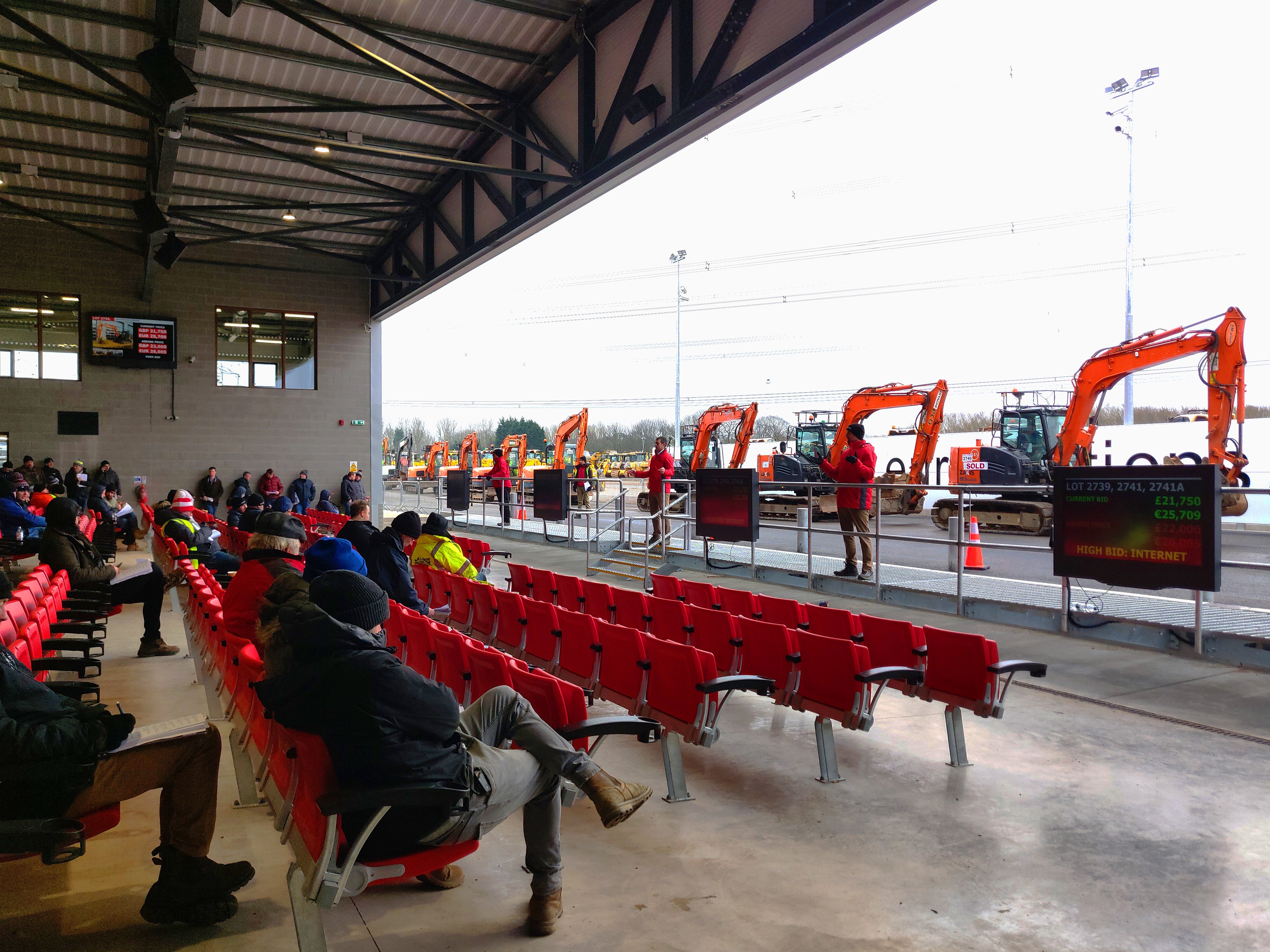 Outdoor Auctioneering at its Finest
With eight auction sites worldwide, Euro Auctions sees millions of pieces of equipment move through their sites daily. Hosting over 50 major auctions ...
Read More